The Ministry of Road Transport and Highways plans to construct a Delhi-Mumbai Super Expressway that will sort all your weekend plans soon. And once this Super Expressway is completed, it will enable the commuters to travel between the cities in a matter of just 12 hours. You read that right!
Considered to be a part of the Bharatmala Pariyojana programme that focuses on constructing a total of 34,800 kilometers across India, you will soon be able to zip zap zoom via the Delhi-Mumbai Super Expressway and cover a distance of 1,400 odd kilometers at a speed of 120km/h in 12 hours approx.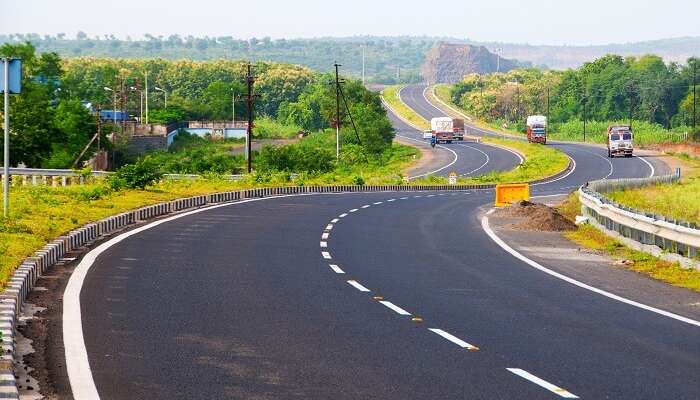 The best part is, the work has already begun. The route at present takes about 25 hours to travel from Delhi NCR to Mumbai. And to have cut this time by half, is indeed an achievement in its own.
Gurugram —> Jaipur —> Kota —> Vadodara —> Mumbai
At present, the traveling time of Rajdhani Express from Delhi to Mumbai stands at a total of 16 long hours. Sounds tiring right? Well in future you don't have to go through all such hassles and thanks (in advance) to the Delhi-Mumbai Super Expressway.
This not only means that finally a long weekend in Mumbai and Delhi would soon be possible for the locals of both the cities in near future but this Delhi-Mumbai Super Expressway will also beat the travel time of the super fast Rajdhani Express by 4 hours.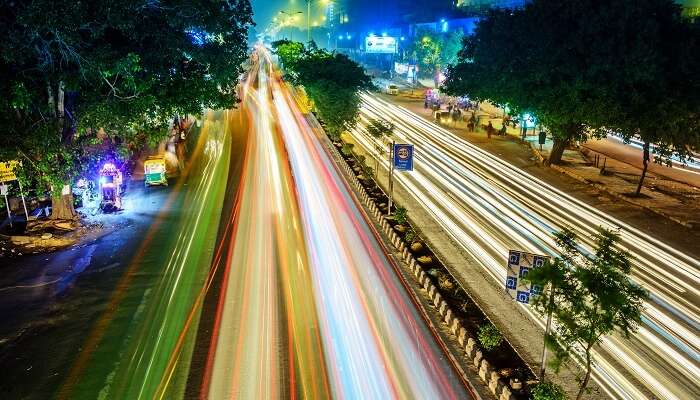 Apart from all that, launch of this Delhi-Mumbai Super Expressway will not only cut down on your extra expends on booking last-minute flights but will also save all your time and effort that went into standing in those never-ending queues for booking railway tickets.
While the project of this Super Expressway is expected to be concluded in a period of about 15 months, do let us know what you feel about this great initiative in the comments below.